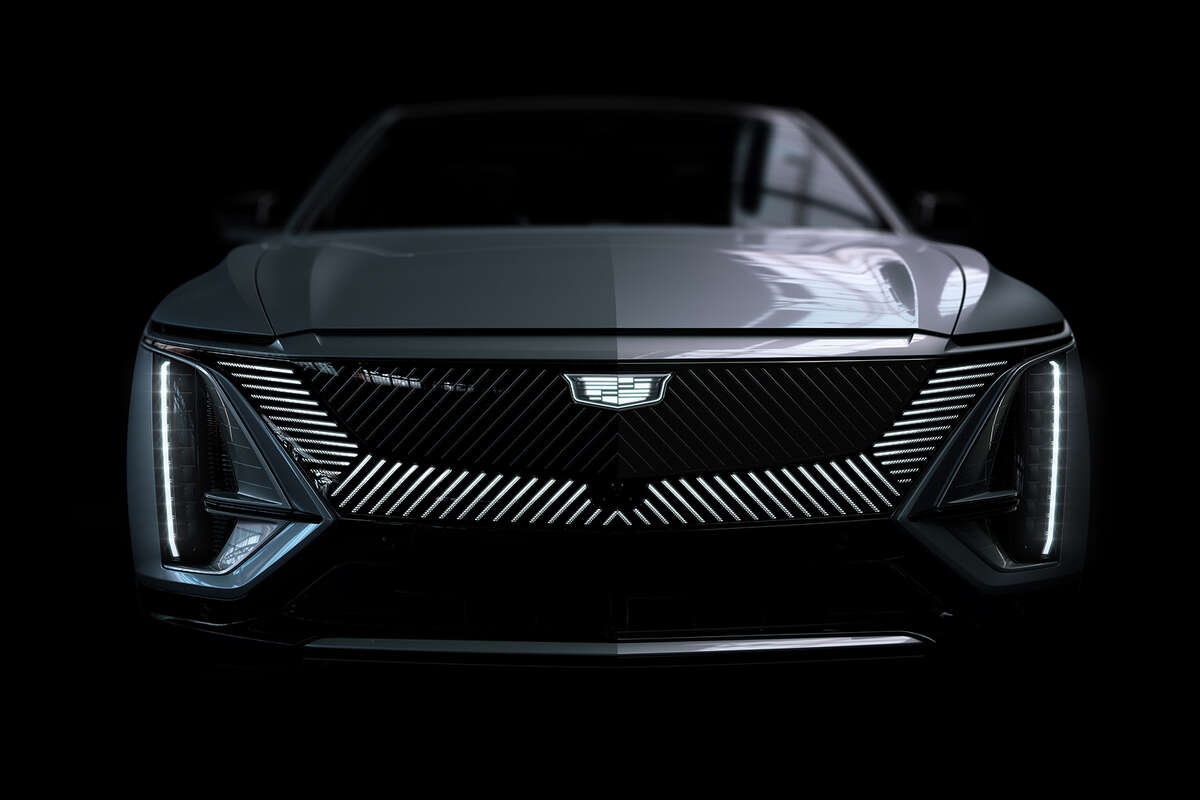 As the automotive industry goes through a sea change, it seems like we get splashy new vehicle announcements and electrifications plans every week. Cadillac, meanwhile, has been lying in wait. There have been some notable developments this year among their classics — the new Escalade is a hit and their Blackwing models are being heralded as the "last combustion powered sedans that matter" — but the next generation has yet to be fully revealed.
We're talking about the Cadillac Lyriq, an upcoming SUV that will be the American luxury brand's first all-electric vehicle. Not only that, but it will be the harbinger of the entire lineup's electrification; the company has said it's aiming to only sell EVs by 2030, and parent company General Motors is aiming for the same goal by 2035 (aiming being the operative word there).

We recently got one step closer to the Lyriq's long-awaited debut. The first of the electric SUVs won't be available until the first half of 2022, but reservations for those first-edition models — the 2023 Lyriq Debut Edition — opened last Saturday, September 18. You may have heard about this already, not because the fact that the reservations opened is a particularly big deal, but because they sold out so fast that Rory Harvey, vice president, Global Cadillac, released an official statement.