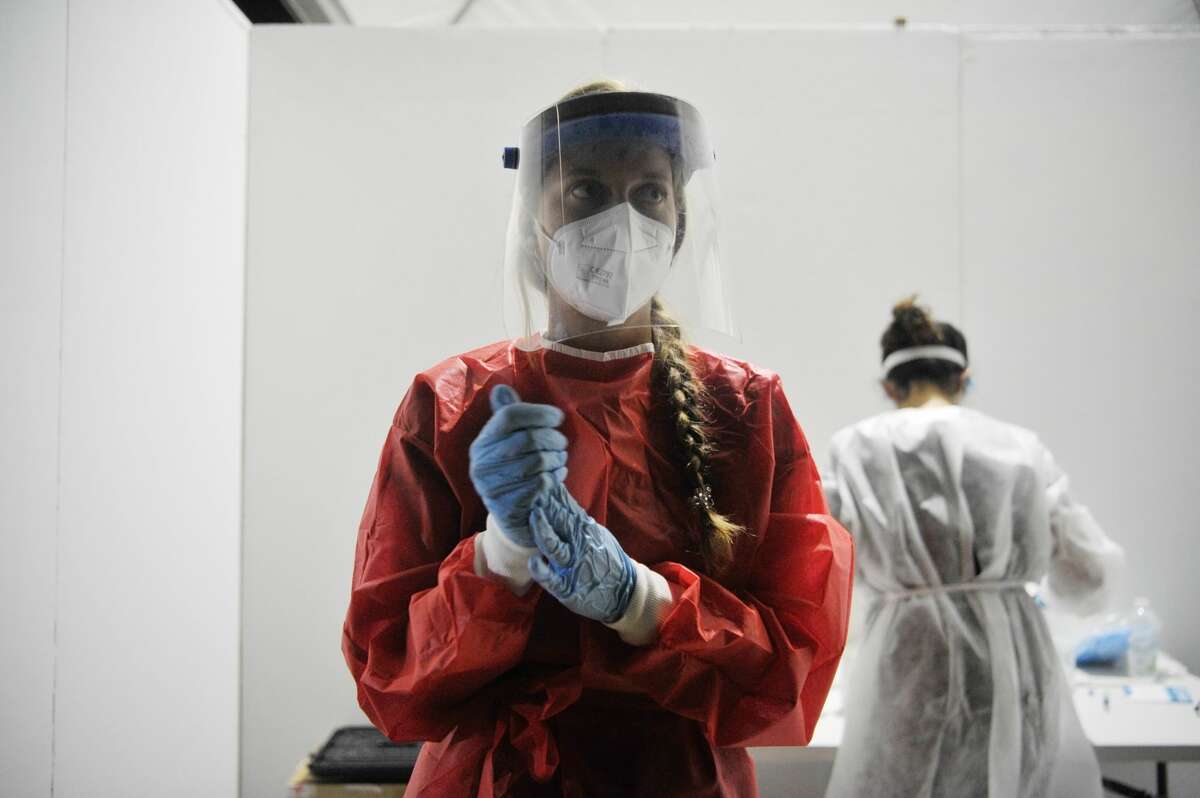 A Harris Country woman in her 40s has become the first person in Texas to be identified as carrying the Omicron variant of the COVID-19 virus, per a Tweet Monday night by Judge Lina Hidalgo. "The best way to protect ourselves and our community from this virus is to get vaccinated & boosted," Hidalgo said in her message. "Get your shot." 
The Omicron variant, which is believed to be more contagious than the Delta variant that's plagued much of the globe during the second half of 2021, first sprung up in South Africa in late November and has made its way to several countries and throughout a third of U.S. states. But the woman who contracted the Omicron variant had no recent history of travel, Hidalgo added.
 
Given the new variant, many countries including Germany have already begun limiting travel outside their borders, especially flights to and from southern Africa. The World Health Organization (WHO) has said that while most people who contract Omicron will face only mild symptoms, it may carry a higher risk of infection surges than previous strains of COVID-19.

"Thus far, it does not look like there's a great degree of severity to it," said Dr. Anthony Fauci, director of the National Institute of Allergy and Infectious Diseases, during a recent CNN appearance. "But we have really got to be careful before we make any determinations that it is less severe or it really doesn't cause any severe illness, comparable to delta."