Laura Duclos
Multimedia Producer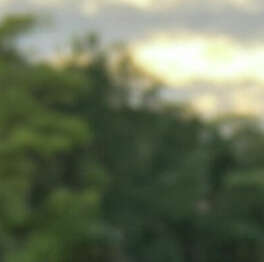 Laura Duclos
About this Author
Laura Duclos is a multimedia producer at the Houston Chronicle.
Hailing from Sweetwater, Laura is a graduate from Texas Tech University where she ran the MCTV Weekday Update, hosted segments for 88.1 KTXT-FM and was a photojournalist for FOX34 News in Lubbock.
Laura moved to New York in 2017, where she earned her Master's from the CUNY Graduate School of Journalism, focusing on health and science reporting, along with modern storytelling techniques like drone journalism and virtual/augmented reality. She worked for NBC News and produced Millennial/Gen-Z targeted videos for Brut. Media before coming to the Chronicle.
A Texan turned New Yorker turned Texan again, Laura is always on the hunt for the best spots to grab a bite to eat, along with learning about what makes Houston so special. Her favorite adventure partner is her dog, Roxy, who will give you a high-five in exchange for a pat on the head.
By This Author